InnoSealer Bag Closing System
InnoSealer Bag Closing System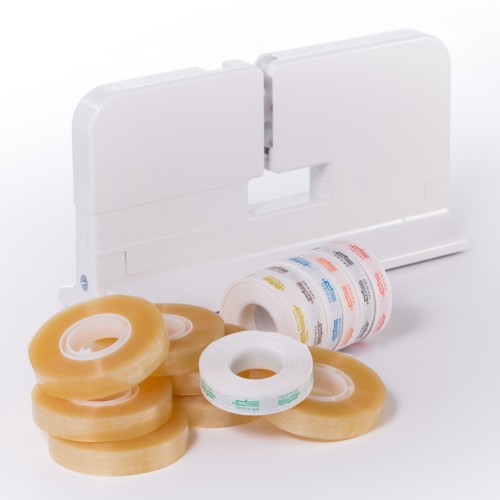 Your Price:
$

55.00

*

USD

Item Number:

19430

Manufacturer:
InnoSeal
Model No.:

15929
*Price Does NOT include cost of crating, shipping, delivery or installation.
The InnoSealer is a tamper evident bag closing system which uses a unique, resealable tape and paper combination to seal bags. Fast, easy and safe, each InnoSealer comes preloaded with closures and ready to use. The InnoSealer is used to reduce labor costs and the exposure to Carpel Tunnel Syndrome. The system is also self-contained; no waste (wire ties on the floor) and is composed of ABS plastic which is the same material used to produce football helmets.
Increase your bottom line by cutting your labor cost when you use the InnoSealer.