Hobart Bowl Scraper & Mounting Assembly for Model: V1401
Hobart Bowl Scraper & Mounting Assembly for Model: V1401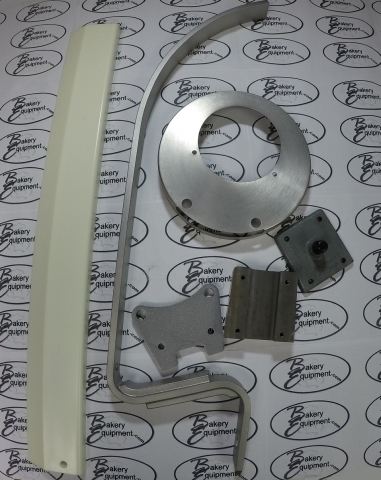 Your Price:
$

2,690.00

*

USD

Item Number:

19704

Manufacturer:
Hobart
Model No.:

V1401
*Price Does NOT include cost of crating, shipping, delivery or installation.
Hobart Part# 00-315287-00001, Bowl Scraper Assy.
Assembly includes the 140qt bowl scraper and the permanent mount kit to install on the mixer agitator. (Small hardware is included, just not in photo.)
NO RETURNS ON PARTS, ELECTRICAL OR MECHANICAL.  Make sure you are ordering the correct part when placing your order.