BE&SCO BetaMax Combo Tortilla Press & Oven
BE&SCO BetaMax Combo Tortilla Press & Oven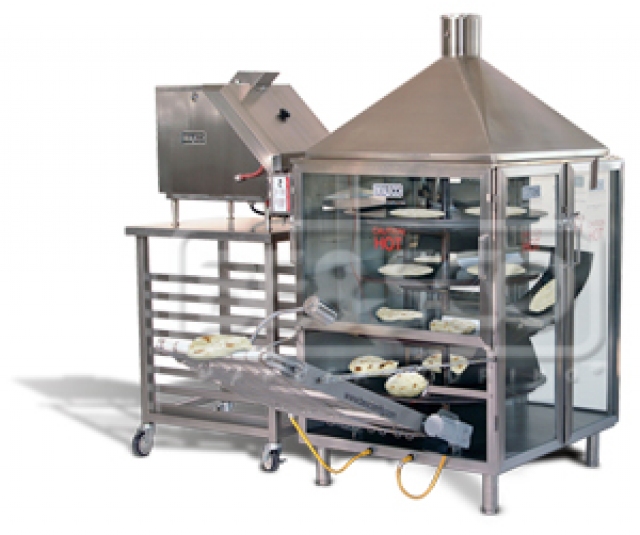 Your Price:
$

0.00

*

USD

Item Number:

20432

Manufacturer:
BESCO
Model No.:

BETAMAX
*Price Does NOT include cost of crating, shipping, delivery or installation.
Beta-Max Tortilla Machine
Introducing the Beta-Max by BE&SCO MFG. Due to popular demand the Beta has a new Big Brother. During 36 years of listening and understand our customers needs, The Beta-Max will enhance the Model 12 Wedge Press as a Awesome Oven that allows a13 inch Tortilla (Great for Wraps) to be cooked fresh and with the same Delicious Aroma and excitement that only the Beta can provide. Team BE&SCO agrees that our customers have the Greatest ideas and input . Easy , Fresh, And Big Beta-Max always Hot and Delicious .